HELPING PEOPLE DISCOVER
RELIEF - HEALTH - ABUNDANCE
Depression
Divorce, breakups, job loss, rejection, health diagnosis, death of a loved one, can be the beginning of a depressive episode. Experiencing depression is similar to watching TV in black and white: nothing has color or joy anymore.

trauma
Car accidents, witnessing violence, domestic violence, abuse, are all traumatic experiences that can leave a mark on a person's well being. Some symptoms include: intense fear, avoiding reminders, amnesia, self-blame, anger, guilt, shame, feeling detached from others, sleeping too much or not enough, and others.

grief and loss
Losing an important person in our lives is devastating and sometimes isolating. You might ask yourself how can you laugh when my dad is not here anymore, how can the sun shine, how can I go on.

Addiction
Whether it is addiction to substances, pornography, gambling, or anything else, addiction can disrupt the day-to-day life because it becomes the driving force in our decision making.
health
Working towards a healthy self is more than following the doctor's orders. A lot of times we have a hard time changing our habits because they are more than that, they are a way to connect and relate to others.
Anxiety
Anxiety stems from fear, which is a must for survival. It becomes a problem when we are fearful beyond survival: excessive fear. Some symptoms include: inability to leave the house, physical symptoms (headaches, stomachaches, nausea, vomiting, dizziness, heart palpitations, sweating), excessive worry of losing a loved one, avoiding social gatherings, and others.

domestic violence
Coming soon!

couples
Working towards having a healthy relationship is a journey that sometimes requires stopping and asking for directions. It is not comfortable to ask for help; understanding the pit stops you have to make along the way, can make for a wonderful trip.
Most of us have areas in our lives, relationships, health, or self-image that are keeping us from experiencing our full potential and the contentment that we want. At Christian Counseling of Wilmington, we work with individuals and couples to understand and conquer the issues in their lives that are robbing them of their joy. We strive to help each client define and achieve the goals and dreams that will create a fulfilled life.
Counseling is an interactive process of discovery, understanding, and change that unlocks each person's potential for happiness and satisfaction. Christian Counseling involves the Holy Spirit in the entire process, multiplying the power and effectiveness of what we as people are able to accomplish. We seek to help our clients become the people and create the lives that will both bring them peace and also honor God.
I practice an integrative approach to therapy. I believe that both the understanding and the strength to make real and positive change exists within everyone.
My job is to help clients discover how to bring these things out. As a traumatologist, I help to unlock the ways in which past experiences, and often childhood, affect our lives as adults.
VISION
To enable every client to break off the chains of fear and pain and live out the life God has promised to His people, one of abundance and fulfillment.
MISSION
Christian Counseling of Wilmington was founded to offer counseling from a biblical perspective to all individuals who want to live out God's purpose for their lives.
We often bear scars that we aren't aware of that impact the way we deal with others and ourselves. I believe that natural foods, products, and even essential oils can improve not only our physical health but also our emotional conditions. Finally, I believe that everyone can benefit from self-discovery and counseling. I have participated, and continue to participate, in counseling myself and the benefits that I have enjoyed are immeasurable.
intake session
The first session is often called an "intake session" as it is designed for the clinician to take in information about the client.
This session can last up to 90 minutes, depending on the information needed for the clinician to understand the client's presenting problems and goals.
individual session
Sessions last for 50 minutes.
They are designed to fulfill the client's goals for therapy and to match the treatment plan.
Insurance
If you would like to use your insurance to pay for counseling, I can provide you with a form that you can file with your insurance company for possible reimbursement. Please call your insurance company prior to scheduling an appointment to verify that the company provides mental health services for out-of-network providers.
Payment
Accepted forms of payment: cash and credit/debit card.
Cancelation
If you are unable to attend your scheduled appointment, please cancel your appointment at least 24 hours in advance. Failure to cancel an appointment may result in a $50 charge to your account.
.04
Ana Ervin, MA, LPCA
My journey to opening Christian Counseling of Wilmington was long and winding. Prior to becoming a therapist, I worked as a comptroller for a construction company. The world of finance was both interesting and lucrative, but I could not deny the growing feeling that I was not following my natural talents or the calling to be a therapist. Finally, I decided to change my life and God opened the doors for me to move to Virginia Beach and pursue a Masters Degree in Clinical Mental Health Counseling from Regent University. This was a very fulfilling time in my life during which I grew a great deal both personally and spiritually. I studied, worked with many clients, lectured at seminars, and was certified as a Traumatologist.
In 2017, my husband and I felt called to Wilmington and moved here during that summer. My husband opened a law office and I started Christian Counseling of Wilmington. For the first time, I feel like I am doing what I was called to do where I am supposed to be doing it. I love living in Wilmington! I spend a lot of time with my family at the beach, shopping downtown, and just generally enjoying the awesome weather! When I'm not working, I make creations with essential oils, play with my golden retriever, Ringo, and am a full time mom to our 15 year old and 3 year old. My life is plenty busy!
Thank you for taking the time to read about me. I would look forward to the opportunity to meet you in person and discuss how I can help you to achieve the life you want.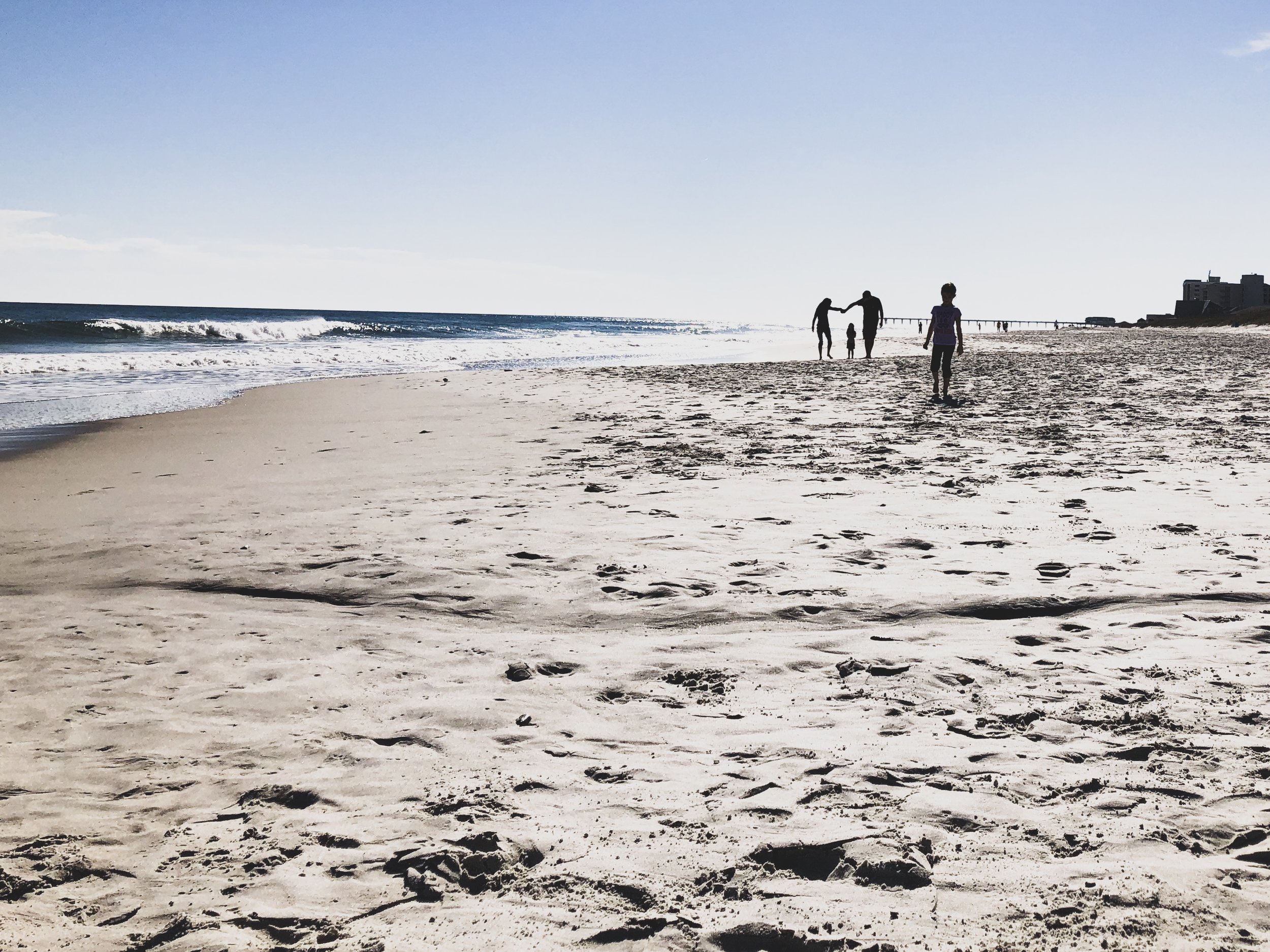 Inquiry
If you would like to speak with me directly, please call me. If you are viewing this on a smart phone, clicking on the text below will call me.
client portal
Secure portal for NEW and CURRENT clients: a place to request (new clients), schedule, change, or cancel an appointment.